Hello everyone, In India a lot of things to describe in every field and I can't tell everything in a single blog. Even if I write a one-billion-page book, I can't tell everything about India. About India democracy, farming, politics, culture, technology, languages, lifestyle, education, businesses, world records, Budget and mostly about Indian people I have a lot of to say so I chose only thirty three facts about India if you like this blog we can create next part. So I have thirty three OMG facts about India. let's see….
India have highest different names
Bharat.
Aryavart.
Hindustan.
Tenjiku.
Jambudweep.
India only lose a single match of kabaddi.
India 2nd largest populated country with 1.3 billion population.
India is the seventh largest country in the world.
Zero was invented in India
India is the home of famous Holi festival.
India is the third highest number of billionaires in the world
Today, more than 70% of the world's spices come from India
Highest population of vegetarian
India have highest cricket ground in the world.
Hindu festival Kumbh mela visible from space.
The name 'India' is derived from Indus.
largest postal network in the world.
Second Largest English-speaking country in the world
Shampoo was invented in India
India is the world's largest milk producer.
Chess was invented in India.
Water on the moon was discovered by India.
The Number of People Travelling in the Indian Railways Every Day is Equal to the Population of Pakistan and Afghanistan.
Human calculator shakuntala Devi is an Indian.
KFC had to introduce vegitarian menu because of India.
Home of 1300 species of beautiful birds.
Diamond were first mined in india.
India celebrates most festival in the world.
Ayurveda and yoga also invented in India
After the United State, India has largest community of software developer
India is one of only three country the makes supercomputer.
India have the highest number of God.
India set the largest human flag formation.
Sachin Tendulkar (Indian) has scored the most runs in ODIs
Most expensive wedding of Vanisha mittal who is also indian
Seventh wonder of world TajMahal In India
Also Read:- wellhealthorganic-comayurveda-dinner-updownews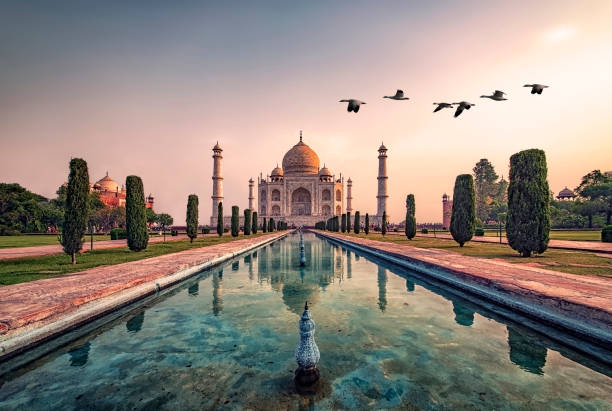 Brahmanandam is holds highest movies in the world.